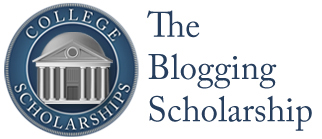 Oh Happy Day!
Good news bloggers, someone FINALLY wants to pay you. The folks over at college scholarship are hosting scholarship competition for BLOGGERS!
Everyone rush over and drop in your application. Now, the scholarship isn't awarded until October but, hey, go ahead and get your entry in… then you'll forget about it… until you get the $10,000 email!
Was this article helpful?